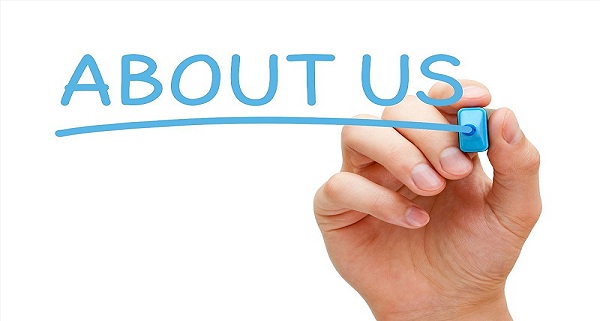 ABOUT US
Meet our team of Passionate Professionals.
Korkom Manpower Solution and Consultancy Private Limited, an organisation started by highly experienced techno commercial professionals with a vision to provide end to end solution and to cater the needs for human resource requirements in Marine, Oil and Gas and other Industrial Business houses. The company is working in the area of providing comprehensive training and HR solutions. We have been successfully maintaining a consistent client satisfaction record by bringing continuous innovations wherever required. We value the relationship we forge with our clients and we take pride in the confidence and trust shown by our clients on us.
Any Questions or thoughts?
We are always ready to help out...
Contact Us